"You not from round here, then?"
They surrounded him, their faces tight and closed. A truthful answer might be his death warrant.
"As a matter of fact, I was born in that house over there. Local boy, me! Well, I had to come back and see the old place once more before I … "
Their eyes widened. He pressed on.
"Six weeks left, the doctors say. But standing here in Bafflesby beside you guys is a tonic all by itself. No place like home, eh, rubbing shoulders with your own kind? Gotta tell you, feels so good!"
"We in Dumbleton, fella …"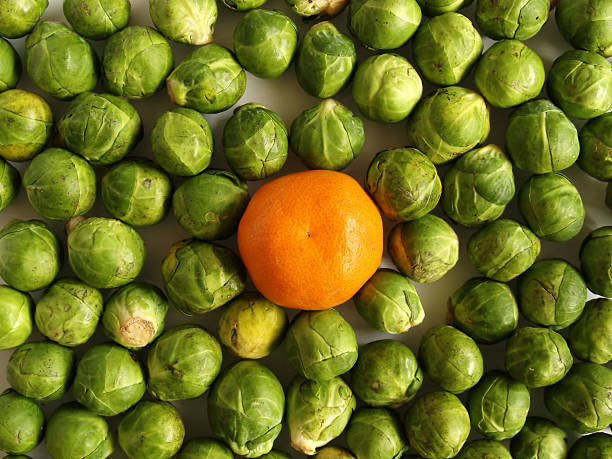 Image: iStock