… although it can be surprising what comes to light when you look. Here (as the 'Blue Peter' presenters would say) is one I prepared earlier: 
When buying things it pays to read the labels
For sell-by dates and sugar overload,
But never trust those advertisers' fables –
Their promises will sell you down the road.
No product yet invented makes you cheerful
When sad and lonesome feelings fill your head –
The more you buy, the more you will be fearful
That folk are out to rob you in your bed.
When future archaeologists dig landfill,
They'll wonder why we needed so much stuff!
Then suddenly they'll come across a handbill:
BUY GLUGGO – YOU CAN NEVER HAVE ENOUGH!
They'll see the advert model madly grinning –
Poor sod, they'll say while safeguarding the proof,
To muddle mere consumption up with winning,
Mistaking greedy lies for grown-up truth!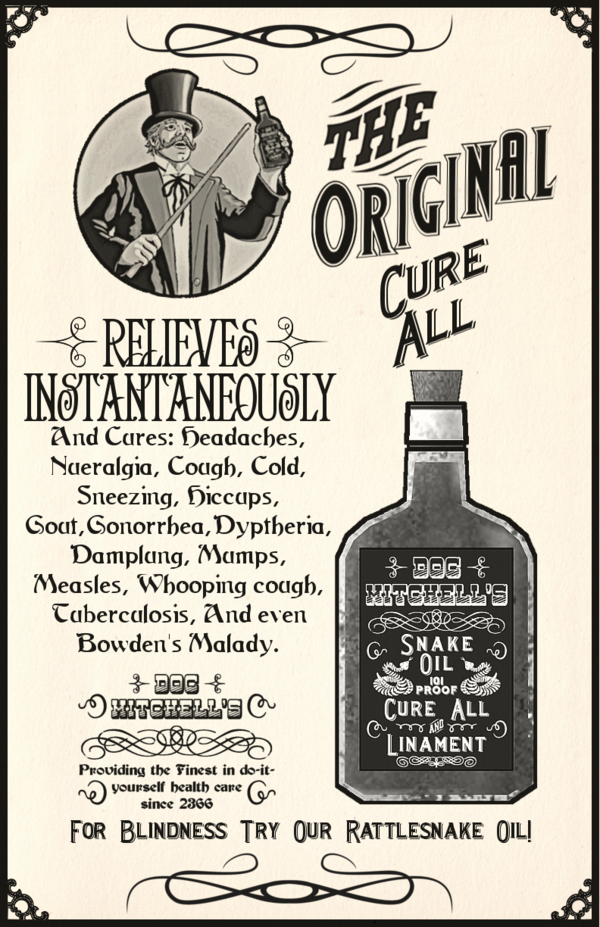 Image: The Creative Cottage