Q. Why are limericks like buses?
A. Sometimes they come in threes!
Replying to back-seat cries,
our driver shouts Yes, soon! and sighs –
until passing just then
that old signpost again,
everyone thought he was wise.
Righto! (said the leader one day)
out of lockdown let's make our way –
unless cases rise
to scary new highs,
ending the urge to make hay!
Rambling wild was our style
on explorings mile on mile –
up to half-way,
thrills ruled the day –
everything homeward was mild.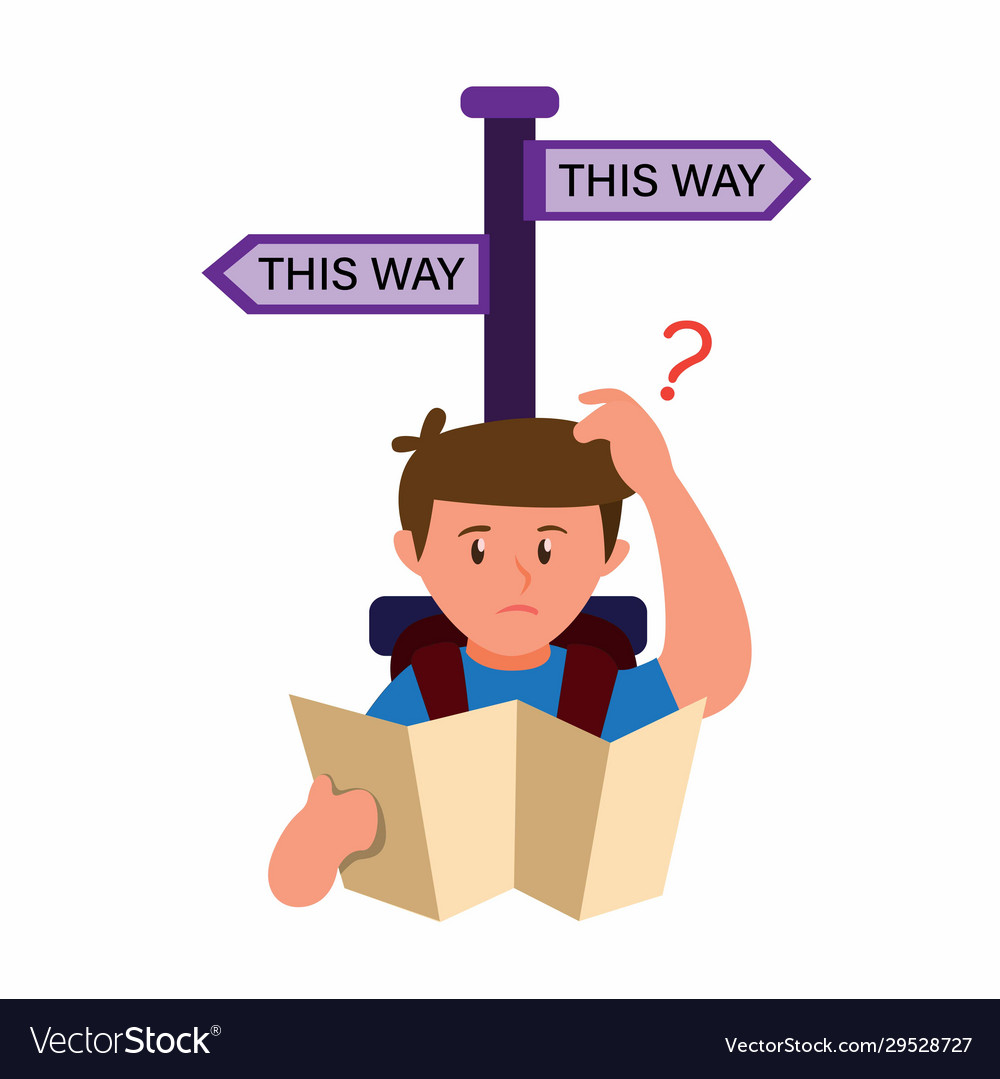 inspiration: Route from
Random Word Generator