Three acrostics for the price of one … or might they be read as one poem, perhaps?
Attitudes that sell the news
corrode the ties that bind –
if common cause is put on pause
divisions melt the mind.
Apart we fizzle out and soon
can only raise a grin
if reading stuff of folk worse off,
downgraded by their sin.
Anaesthetised by otherness,
can anybody feel
it could still be togetherness
dissolved and now unreal?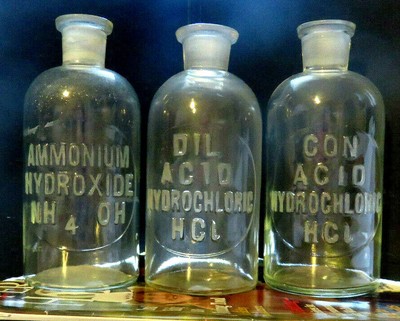 image: Vatican
inspiration: Acid from
Random Word Generator