Regulate our rabid roaring.
Ease back every brutal word.
Stop the spread of sour suspicion.
Tell them too much hate is heard.
Rein in reckless rabbiting.
Ask angry creatures count to five.
Inch away from icy inclines.
No lemming leaps and stays alive.
The wise bee works to save the hive.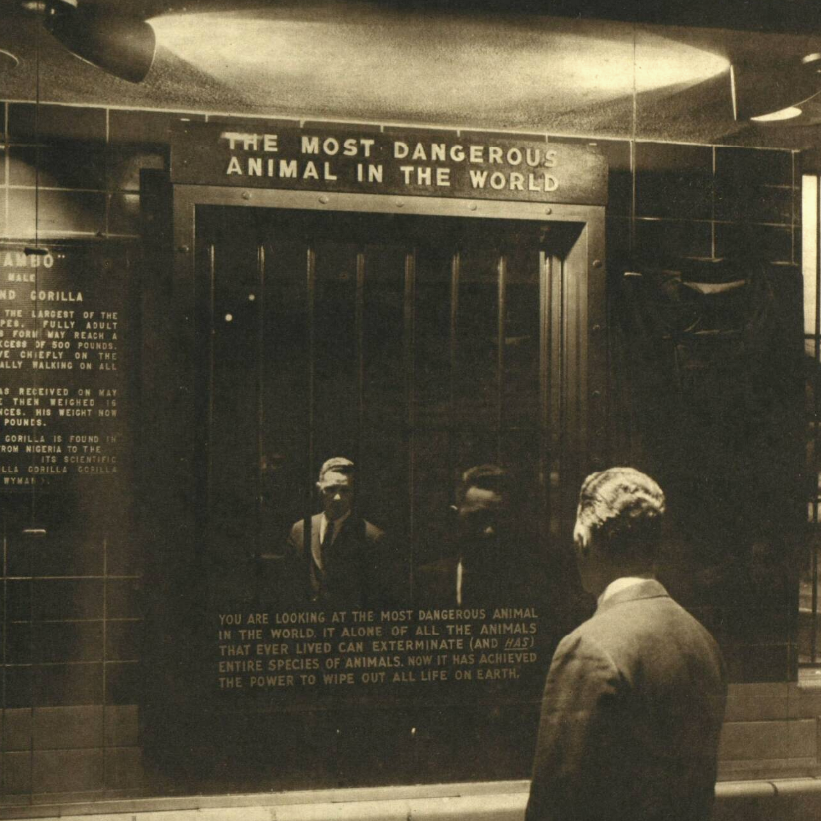 images: Pinterest and Flashbak
inspiration: RESTRAINT from https://randomwordgenerator.com