Crack the mirror. You and I were only ever
Us. Gaze instead into my eyes and I will
Look in yours. In time we'll find a way
To share obscured dreams of days to come
Upon a common stage where clever avatars
Rehearse unscripted scenes post-quarantine –
Enactments of apotheosis, yours and mine!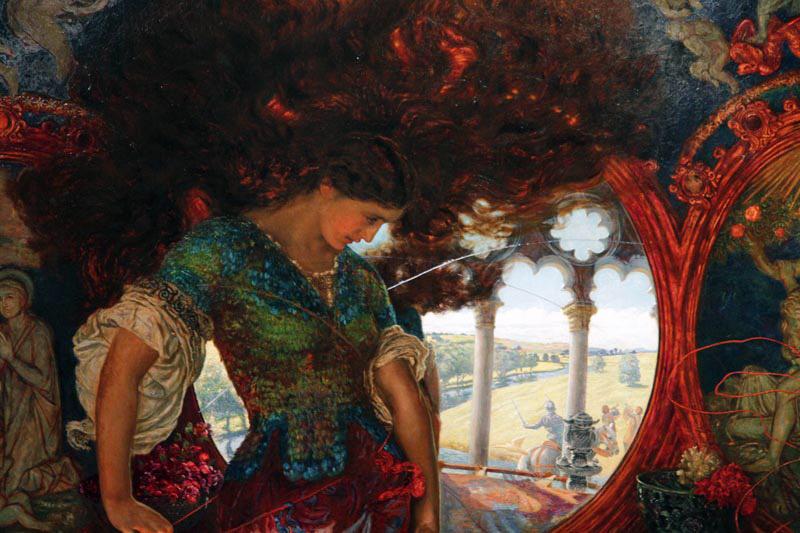 image: Twitter
stimulus: CULTURE from https://randomwordgenerator.com