My latest lucky dip in https://randomwordgenerator.com is insure.
Hmm, taking steps to safeguard the future … what else can I write about but the UK's imminent return to the ballot box?
If you go down to the polls today,
Never go in disguise.
Self-interest is for fools, OK,
Useless to the wise.
Remember to vote the wider way –
Elect truth for the many, not lies.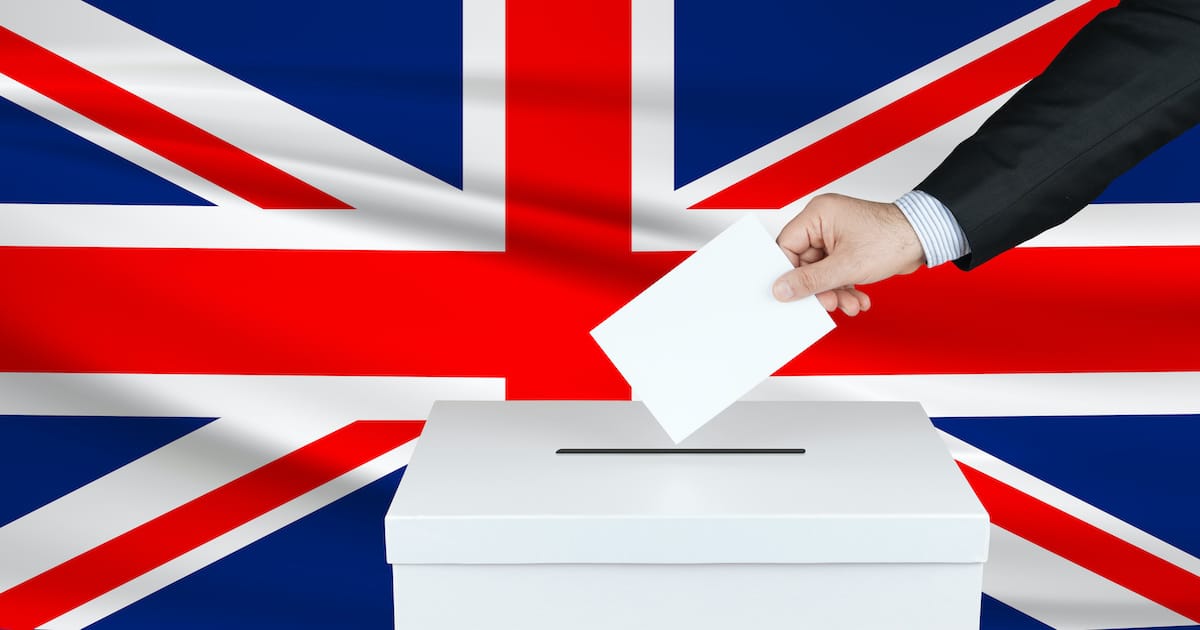 image: People's Pundit Daily