A story in 100 words including plant, consultation and pardon which were taken from https://randomwordgenerator.com/
Seat?
No.
As you wish. What's the problem?
Don't you know?
Not until you've told me.
I've paid a small fortune for this. You're supposed to tell me what's wrong.
You have trouble confiding in people.
Now you're trying to plant ideas.
You mistrust others.
Trust is earned. So far you've done nothing to justify that exorbitant consultation fee.
Fully refundable in hopeless cases.
Washing your hands of me already, eh?
No, of course not, but I need you to work with me.
And in recompense for my active participation, you would give me a sizeable discount on your services …
Pardon?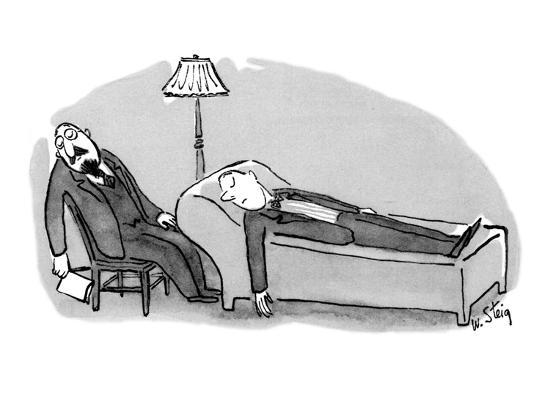 Image: Art.com