That time again.
I glance up at the top right-hand corner of my screen. There, waiting patiently to be pressed, is the button marked Publish…
I say patiently, but that button is very purple. Puce, even, the shade a teacher's face might turn as you wheel out excuses – each one less credible than the last – as to why you didn't do your homework.
I won't bore you with feeble alibis. Instead, below is something I read the other day that offers a little consolation. It helps, after all, to realise that nobody finds it easy. And to produce anything worthwhile, it seems, always takes the writer on 'an emotional rollercoaster'.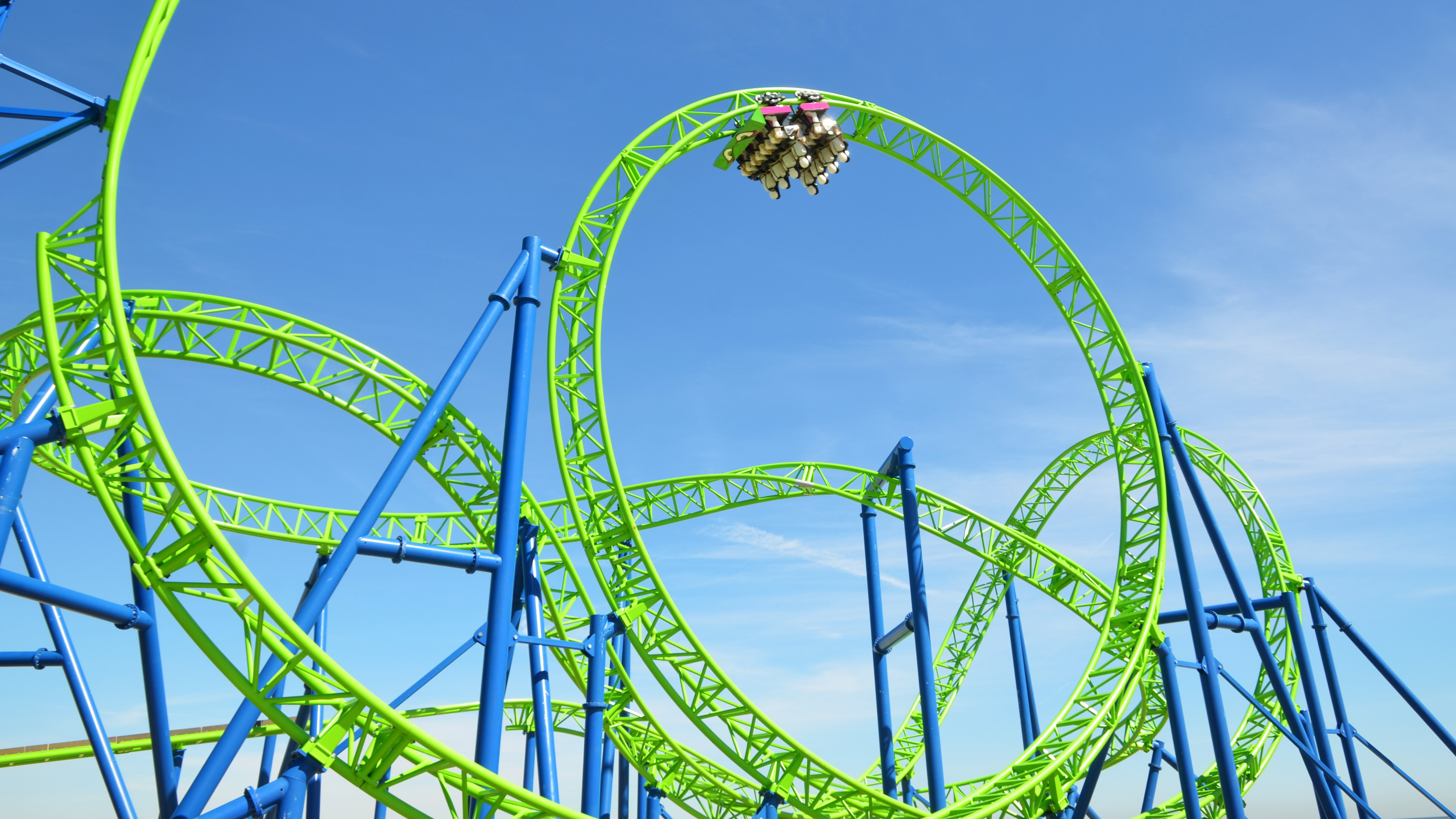 Stage 1: Excitement
"You must not come lightly to the blank page." ― Stephen King
Stage 2: Uncertainty
"You can always edit a bad page. You can't edit a blank page." ― Jodi Picoult
Stage 3: Persistence
"You don't start out writing good stuff. You start out writing crap and thinking it's good stuff, and then gradually you get better at it. That's why I say one of the most valuable traits is persistence." ― Octavia E. Butler
Stage 4:  Distraction (AKA: Procrastination)
"If I waited till I felt like writing, I'd never write at all." ―Anne Tyler
Stage 5: Doubt
"The worst enemy to creativity is self-doubt." ― Sylvia Plath
Stage 6: Shame
"The first draft of anything is shit." ―Ernest Hemingway
Stage 7: Fear
"If I wanted perfection, I wouldn't write a word." ―Margaret Atwood
Stage 8: Courage
"Creativity takes courage. " ― Henri Matisse
Stage 9: Relief (AKA: Euphoria)
"Writing the last page of the first draft is the most enjoyable moment in writing. It's one of the most enjoyable moments in life, period." ― Nicholas Sparks
Stage 10: Pride
"There is no real ending. It's just the place where you stop the story." ―Frank Herbert