How do you feel about Facebook? Is it a wonderful gift to improved human communication or a divisive force that's driving us all into echo chambers and filter bubbles?
It's certainly getting more hectic. At least, my feed is. I've never 'unfriended' anybody, you see, so get to read stuff from all sides of the political spectrum.
Most of the time I'm just a spectator, watching the clumsy wrangling and immature name-calling unfold like a slo-mo pie-fight – or else a desperate scrap in the dark that makes me feel somewhat nostalgic for my old school debating-society with its dignified dance of thrust and counter-thrust. A choreographed verbal joust conducted face-to-face and a friendly handshake at the end …
Maybe I'm looking back through rose-tinted spectacles. It's tempting to paint our youth as a golden age when everything was hunky-dory, buffeted and bruised as we are by an ever-changing present. Something of this same injured innocence fuels the following Facebook post – received yesterday – although its increasingly bizarre and highly unlikely turn of events reveals the underlying message to be anything but innocent:

Phew! Where on earth does one start? Well, we are expected to sympathise with the protagonist – a poor martyred victim of 'political correctness gone mad' – when the reality this implausible fable seeks to obscure is almost its opposite. In real life the social groups mentioned are victims of inequality, yet here they are implausibly caricatured as oppressors in a sinister conspiracy. If there's anything truly sinister going on, however, it lurks between the lines of this hysterical little story.
That's between you and me, of course. In the public arena of Facebook the mask must remain in place. Sometimes it seems that only two questions are permitted:
What's the matter, can't you take a joke?
What's the matter, can't you feel my pain?
Oddly, the passive-aggressive post above managed to combine them both. This stuff is fiendishly difficult to answer because it's quite artfully done – it may be that art itself is the answer. If you can't beat 'em, join 'em! Let the battle of the stories commence!
Bearing this in mind, I responded with the following Facebook reply:
By a curious coincidence … made a group of snow figures holding hands to represent tolerance between people of different genders, races, faiths, nationalities, political viewpoints and sexual orientations. Just woke up after a well-deserved nap and looked out through broken windows to see they'd all been flattened. Left here wondering who I could have offended …
So far, I've got one Like. Not being dramatic – well, OK, being dramatic! – that's somebody else who's stumbled into the soundproof silo … sssh! … perhaps another snowflake. Nothing wrong with snowflakes. I hereby take the word as a badge of honour …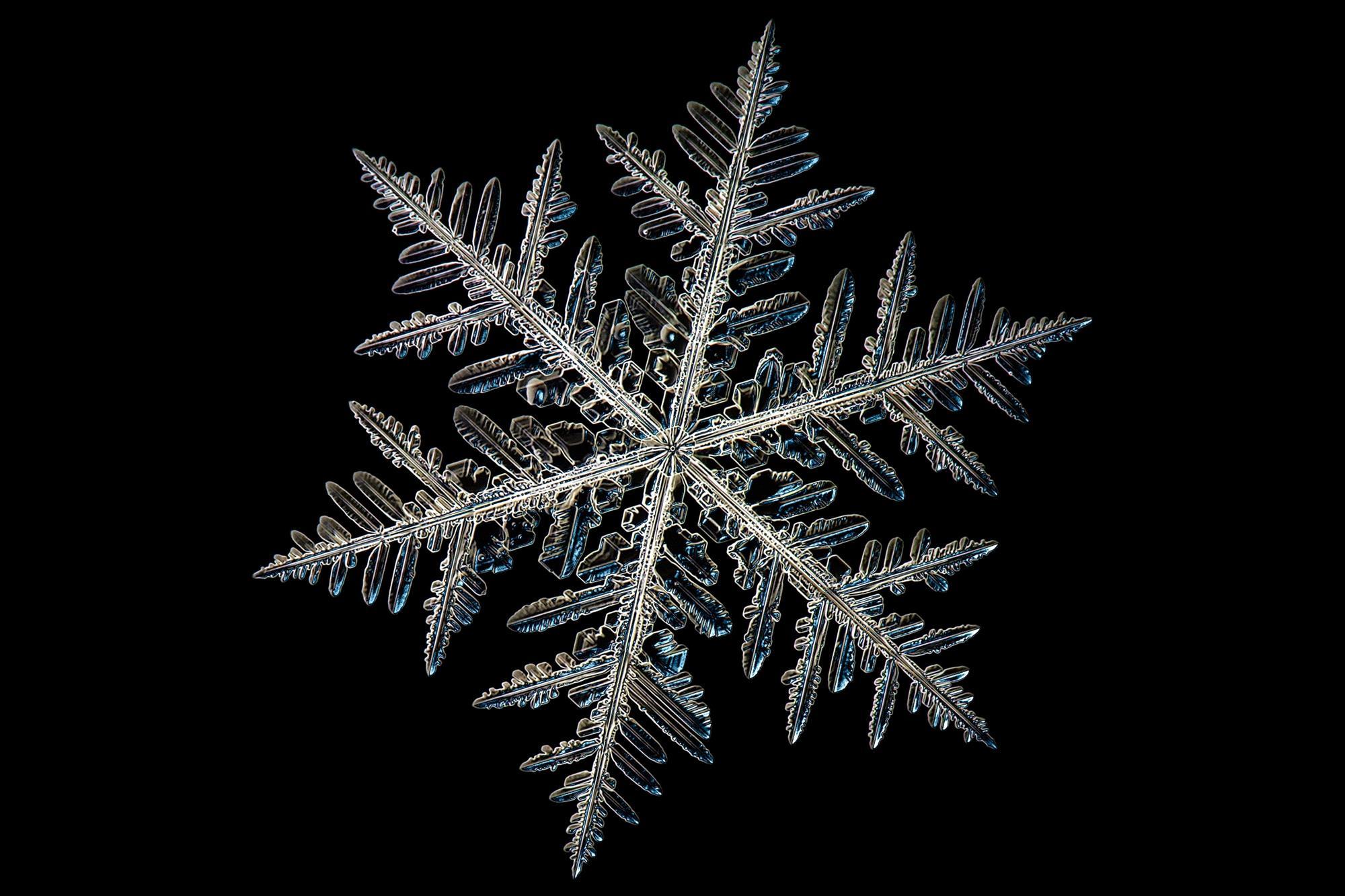 My favourite riposte to the derogatory use of this word came from comedian John Cleese:
After one unamused follower used the term 'snowflake' as an insult, Cleese, 78, couldn't resist tweeting a response. Adding his trademark humour, of course.

In his cutting reply, Cleese said: 'Yes I've heard this word. I think sociopaths use it in an attempt to discredit the notion of empathy.'
Next post: How to Tell a Good Story!